President Donald J. Trump
Arizona State Senator Wendy Rogers is doing everything in her power to find out the truth of the 2020 Election, and to hold people accountable for Election Fraud in Arizona. Wendy is a MAGA warrior who loves our Country and listens to her constituents. She has a truly great fighting spirit, is strong on Law and Order, securing our Border, and gun rights. Wendy Rogers has my Complete and Total Endorsement for reelection to the Arizona State Senate because she FIGHTS!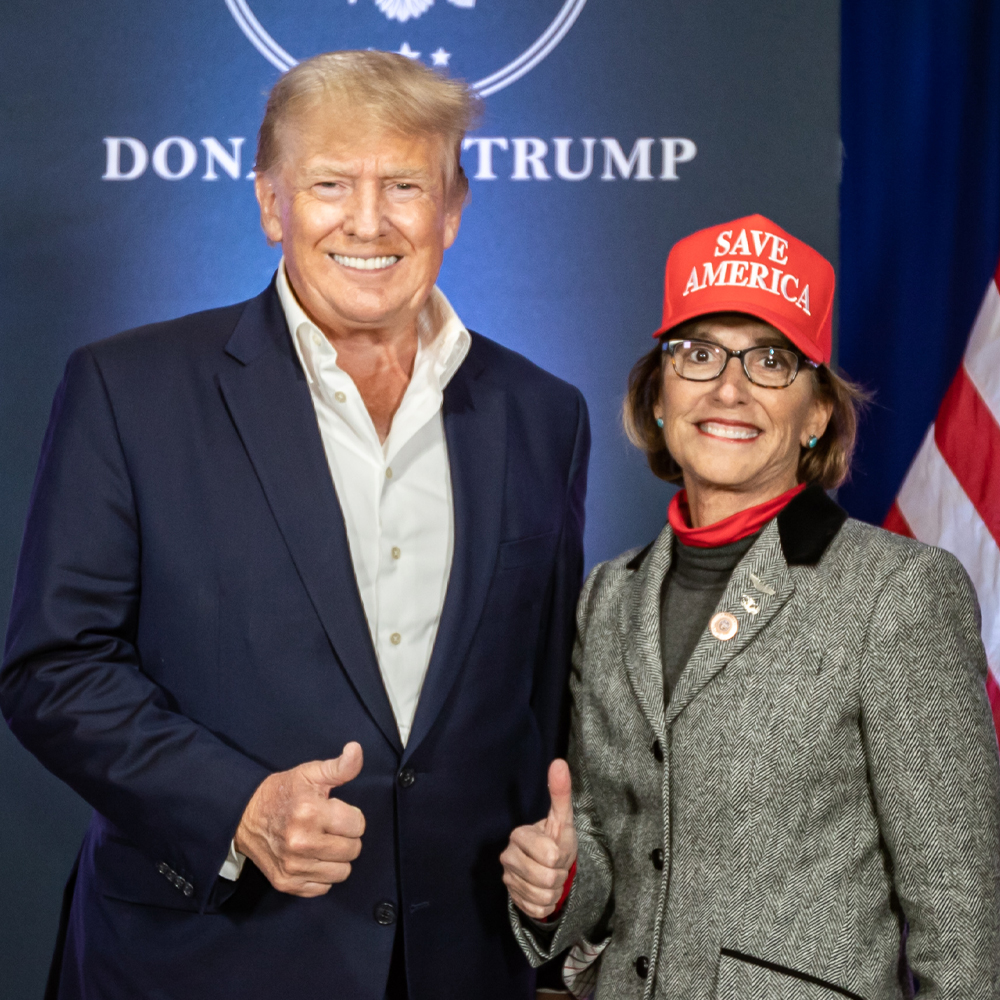 Stew Peters
I endorse Wendy Rogers for her reelection to State Senate. Wendy is a strong fighter for America First principles. She is strong on election integrity, medical freedom, securing our border, and protecting our guns. I call on all patriots to get behind Wendy's reelection. We need her back in office helping to keep Arizona free.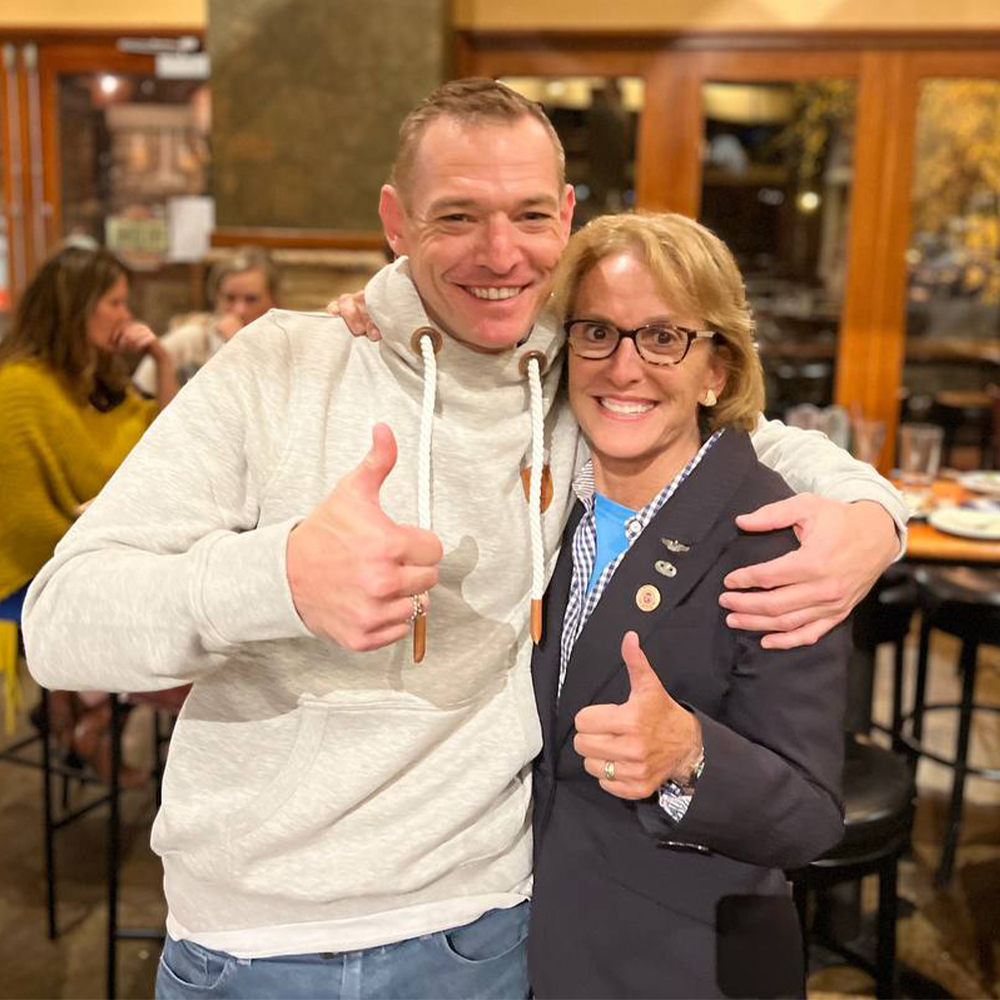 REPUBLICANS FOR NATIONAL RENEWAL
Wendy Rogers is a true MAGA warrior who has been on the frontlines of the election integrity fight in Arizona. I was pleased to have become acquainted with her recently and am proud to announce Republicans for National Renewal's endorsement of her for re-election.
– Mark Ivanyo, Executive Director of Republicans for National Renewal