Former and possible future President Donald Trump rallied for America First GOP primary candidates in Arizona. U.S. Senate Candidate Blake Masters, Gubernatorial candidate Kari Lake, State Senator Wendy Rogers and others including MyPillow guy Mike Lindell were featured. 
RSBN streamed live on Rumble. Trump spoke on many controversial topics, including big tech censorship, which makes it hard for us to even describe everything he said tonight.
Democrats and RINOs (but we repeat ourselves) tried to keep Senator Rogers from getting an honorable mention according to our sources. However, Trump is not afraid of controversy and Roger's haters including primary opponent Kelly Townsend failed yet again, as Rogers got one of the best ovations at the rally.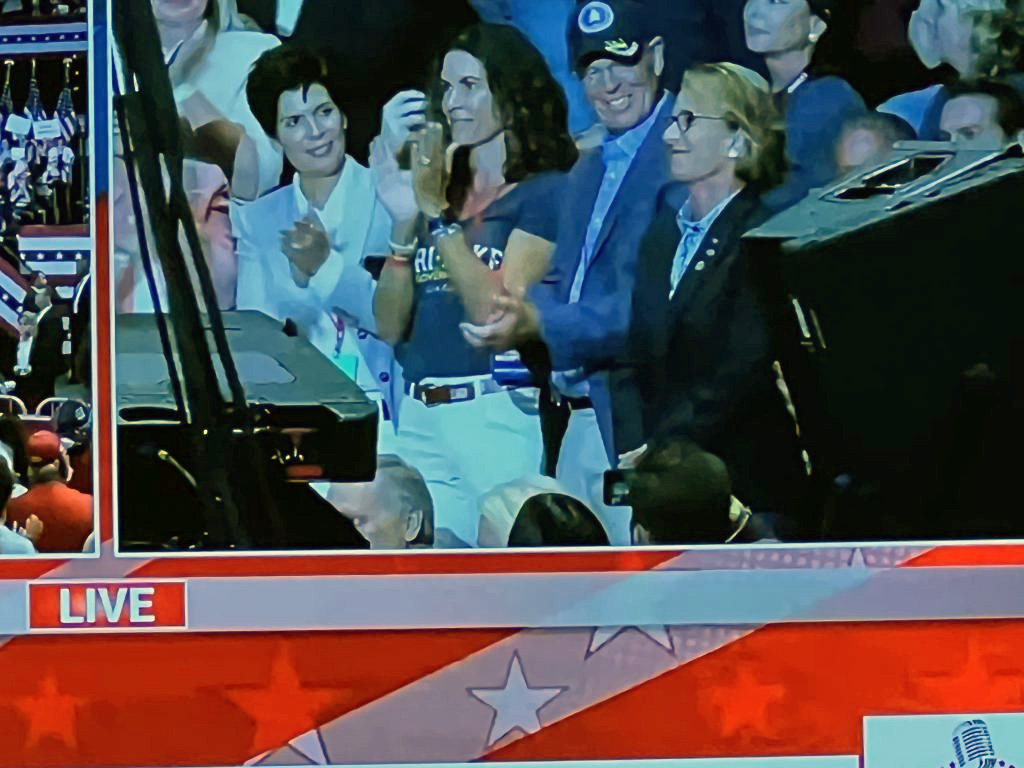 Trump railed against illegal immigration, the green new deal, left-wing "Marxism" in schools, and high taxes to name a few. He stated that he wants same day voting if he could have his way, and paper ballots.
Trump has not yet officially announced a 2024 run, but to many of his supporters, it feels like he has. He also appears to have lost weight and is looking healthier these days, another sign that he's preparing to run.
Continue Reading: https://mediarightnews.com/donald-trump-makes-a-splash-at-arizona-rally-with-epic-applause-for-wendy-rogers-mike-lindell-sheriff-joe-and-others/